Some of the Most Expensive Generators (Information)
Most Expensive Generators will talk to you about one of the expensive generators.
Onan 8.0HDKAK-1046
Overview of the Generator
This generator is considered to be one of the most expensive generators that are available in the market right now.
There is a lot of reasons why the price of this generator is high. To understand why the price of this generator is high, we may need to look at some of the few factors such as the performance, durability as well as the efficiency of the generator.
This generator is worth the money as it has such impressive specifications and excellent performance.
This diesel generator can power up a lot of electrical appliances simultaneously and it has been designed to provide such a high steady power supply for residential as well as commercial use.
Performance of the Generator
One of the things that are interesting about this generator is the fact that it can provide a steady power supply to as high as 8000W.
This generator has also been designed to be used in the outdoors and it surely can power up a lot of electrical appliances that you may have in your house or office.
Apart from that, this generator has been known for its ability to supply a high power output for a long time.
Hence, it's best to get this generator if you want to realize your big dream project such as building a completely off-the-grid house. This is because in many cases big projects like this tend to require a high power supply.
Noise Produced by the Generator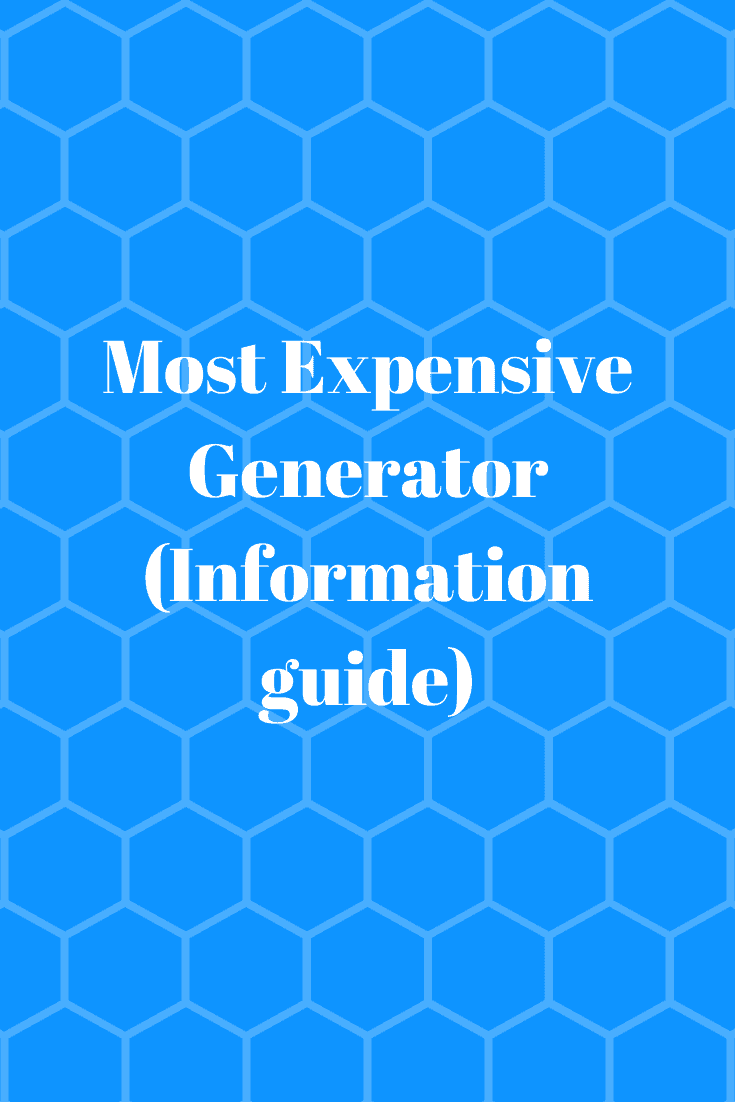 Onan generator is one of the quietest generators that is available and it has been proven to be very efficient in minimizing the level of noise produced.
You may have already known that some generators need to adhere to the sound requirements set by the National Park.
This generator is a lot quieter than those requirements making it the best generator that you can have. Hence, this generator is perfect to be used in the outdoor areas as it will not be making a high level of noise which may disrupt the tranquility of the surrounding environment.
Generator's Warranty
As for the warranty, this generator has a 3-year limited warranty which you may use just in case the one that you got has been proven to be damaged before you even get to use it.
Fuel Consumption
The generator will need 0.49 gallons of diesel for every hour at 50 percent of the load and it will need 1.02 gallons of diesel for every hour at 100 percent of the load.
Conclusion
In a nutshell, the Onan 8.0HDKAK-1046 is the most expensive generator that is worth the money as it can operate silently, is easy to maintain, able to supply such a high power supply, environmentally friendly, and has excellent fuel efficiency.
I would recommend this generator to those who want to power up their big projects like building an off-the-grid house as this generator can provide such a high power output while at the same time minimizing the noise level produced.