Welcome to Generators Zone
We had lived in a country where there are always power outages, so most people had bought generators (backup power) for their different electricity needs.
This allowed people to continue with their activities that require electricity.
As a proverb said, it is a good idea to get ready. That's why we create this website about generators.
How much can you accomplish without electricity?
Obviously, not much. During electrical power disruptions, life can get miserable. Most of the things you enjoy doing require electricity.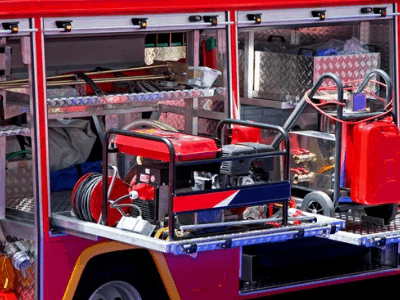 Nowadays, electricity is part of our everyday life. Our ancestor did their life without it, but it is very difficult for us to live electricity, so it is a good idea to have a backup plan.
This backup power plan could be a generator.
However, with a generator, you get to experience everything without any hassle.
Whether you are looking for one for home use or industrial use, you need to know how generators work and what their benefits are.